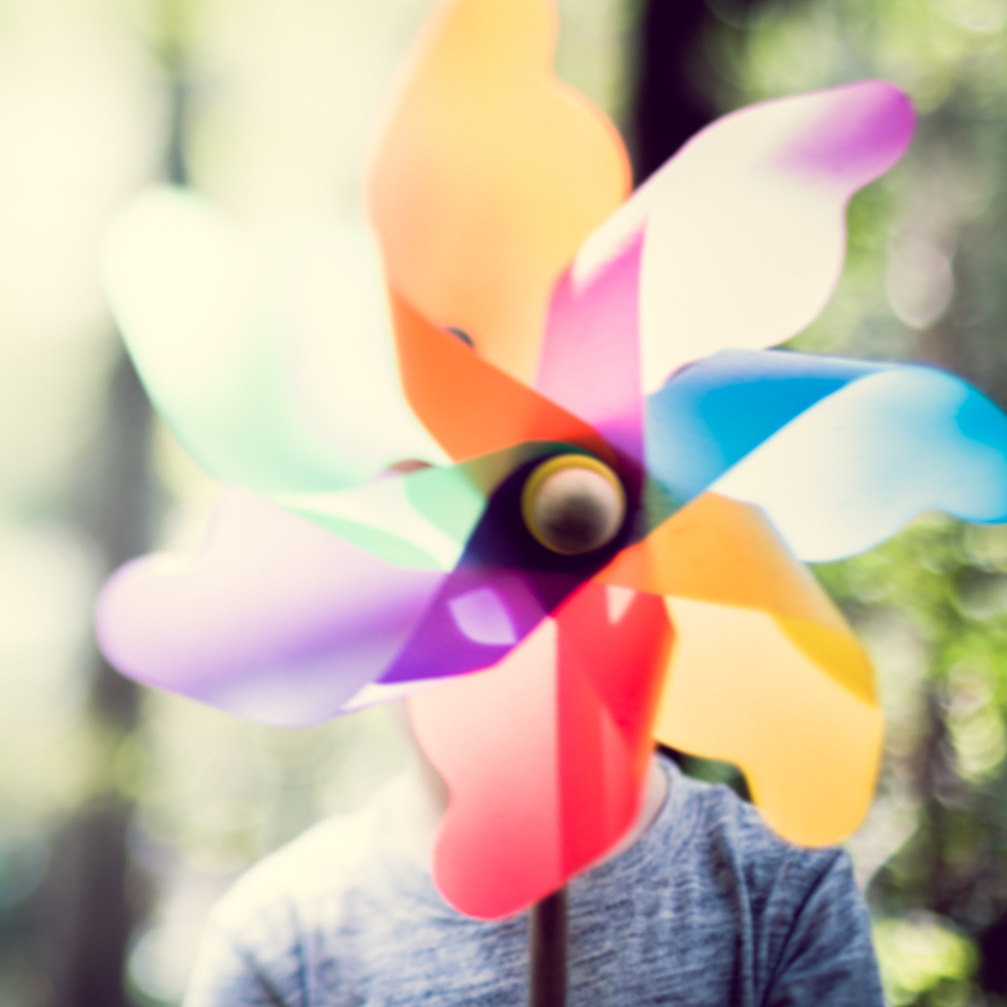 CHCAC staff offers several in-service training programs for professionals and community outreach presentations. We can present to companies, agencies, associations, community organizations, schools, and more.
If you are interested in having the CHCAC staff train or present to your group, please contact the Executive Director at kvandewark@chcac.org.
Upcoming Training Opportunities
TRAUMA RESPONSIVE PRACTICE TRAINING
Tuesday, Sept. 18, 2018 |  8:30 am-4 pm
Towanda Country Club | 645 Golden Mile Road, Towanda, PA 18848
Trauma responsive services improve outcomes by promoting resiliency within children. This training will provide professionals and individuals with the skills and tools necessary to provide effective and trauma-sensitive services and care to children.
This training is open to professionals and community members who work with children and/or their caregivers.
Speakers: 
Leslie Davila, MS




Director, Archdiocese of Philadelphia Office for Child & Youth Protection

Renee Hettich, LMSW




Director, Adoptive and Foster Family Coalition of NY
For more information, contact the CHCAC via phone at (570) 265-4132 or email jholliday@chcac.org.
Register for the training: Online Registration Form
Download Training Flyer (PDF): Trauma Responsive Practices Flyer
This training is paid for by funding from the Pennsylvania Chapter of CACs and MDTs