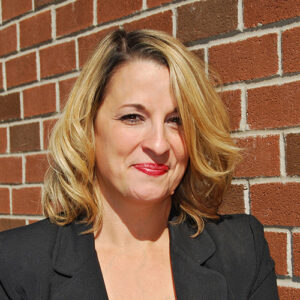 Katy VanDewark
570.265.4132
Katy has been with the CHCAC since 2014. She has held almost every position within the child advocacy center. In April 2017, she graciously accepted the role of Executive Director. She brings years of experience and has acquired all the necessary skills needed to be the CHCAC's "chaos coordinator" and provides a strong voice on behalf of the children in our community. When Katy is not running day to day operations at the CAC, she is an avid sports fan, a die hard soccer mom and a proud supporter of Amazon Prime.
Board of Directors
The CHCAC is governed by a Board of Directors that establishes governance and accountability; ensures financial sustainability; and provides overall direction to the organization. Board members are community members who volunteer their time and service.
If you are interested in applying for Board membership, please contact the Executive Director.
Officers
Anthony Morelli, Board President
Steve Gobble, Vice President
William Clark, Treasurer
Tim Cahill, Secretary
Members at Large
Shirley Allis
Bethany Altieri
Evan Barnes
Stacy Covey
Patricia Cross
Dr. Amy Martell
Marguerite Shaner
Lisa Wilcox