Join our community as a sponsor!
The Children's House/Child Advocacy Center (CHCAC) offers our community partners an opportunity to make an annual sponsorship contribution while receiving the benefits of year-round recognition. Benefactors are recognized as sponsors at our signature fundraising event, the Gratitude Gala, as well as receiving additional public acknowledgement and appreciation from CHCAC.
Sponsorship contributions help ensure the ongoing sustainability of CHCAC, as the unrestricted proceeds from our fundraisers help defray our operational costs. The CHCAC is a 501(c)3 organization that provides a safe, child-friendly place where law enforcement and Children & Youth Services come together as a team to interview victims, investigate cases of child abuse, and coordinate the best possible support for abuse children.
Since becoming a nationally accredited Child Advocacy Center in 2015, the CHCAC has served more than 500 children and their non-offending family members. In addition to providing legally sound forensic interviews, the CHCAC provides advocacy services, onsite medical exams, and a research-based trauma therapy program—all at no cost to families. The CHCAC also provides public education on preventing, detecting and reporting child abuse.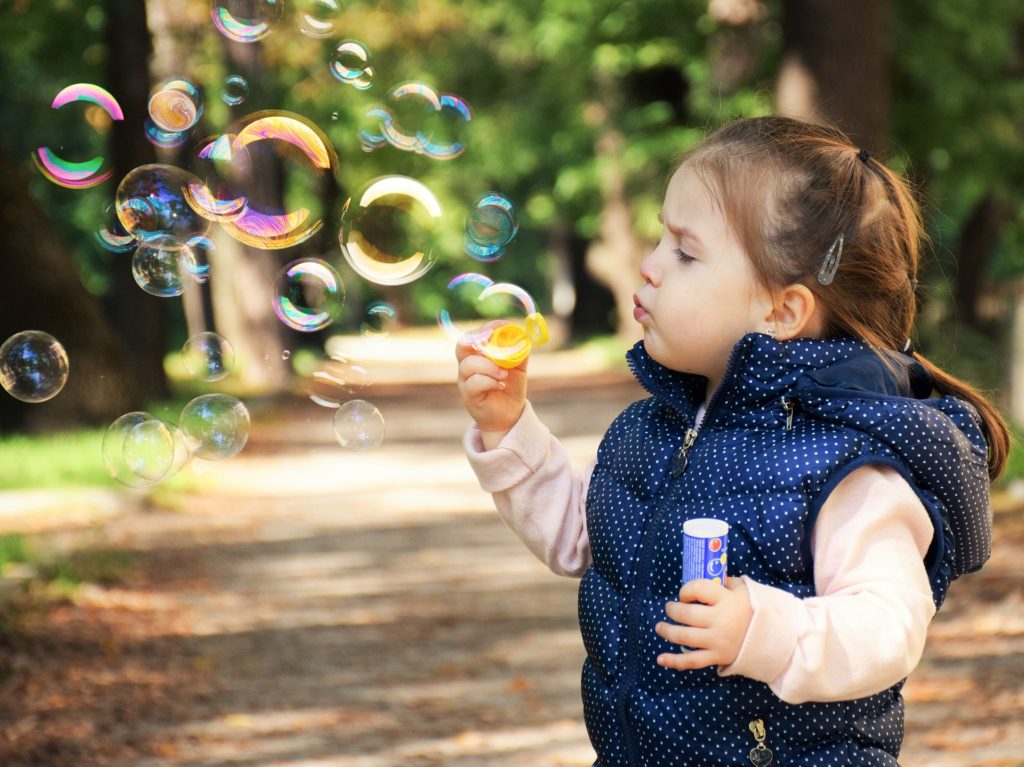 To become a sponsor
First decide which sponsorship level best suits you. (See below) Then fill out the Benefactor Sponsorship Form and return with your payment (if applicable) to The Children's House/Child Advocacy Center, P.O. Box 335, Towanda, PA 18848. For more information, contact Executive Director Katy Vandewark at 570-265-4132 or kvandewark@gmail.com.
Champion for Children

$10,000/year
Thank you listing on CHCAC's donor board in our main lobby
Company logo or name on the sponsor board at the Gratitude Gala fundraiser
Logo/name on Gratitude Gala invitations
Logo/name on Gratitude Gala advertising
Logo/name on Gratitude Gala posters
10 tickets at reserved premier tables at the Gratitude Gala
Recognition from the stage at the Gratitude Gala
Logo/name recognition on the CHCAC website and Facebook page
Logo/name recognition on the CHCAC print and electronic newsletter
Custom 8×10 farmed "Thank You" print
Name and year on donor plaque at the CHCAC
Board reception in your honor with photo opportunity
Hero
$5,000/year
Listing on the sponsor board at the Gratitude Gala fundraiser
Listing on Gratitude Gala invitations
Listing on Gratitude Gala posters
Listing on Gratitude Gala "Thank You" ad
5 tickets with reserved seating at the Gratitude Gala
Listing on the CHCAC website and Facebook page
Custom 5×7 framed "Thank You" print
Board reception in your honor with photo opportunity
Star
$2,500/year
Listing on the sponsor board at the Gratitude Gala fundraiser
Listing on Gratitude Gala invitations
Listing on Gratitude Gala posters
Listing on Gratitude Gala "Thank You" ad
2 tickets to the Gratitude Gala
Listing on the CHCAC website
"Thank You" plaque
Friend
$1,000/year
Listing on the sponsor board at the Gratitude Gala fundraiser
Listing on Gratitude Gala posters
Listing on Gratitude Gala "Thank You" ad
Listing on the CHCAC website
Partner
$500/year
Listing on the sponsor board at the Gratitude Gala fundraiser
Listing on the CHCAC website