MISSION
To reduce trauma to children and their families by providing a safe and supportive environment through a collaboration of community agencies.
OUR CENTER

Statistics have shown that one out of every four girls, and one out of every six boys, will be sexually abused before they reach age 18. Sadly, only one in 10 will ever disclose their abuse.
Unfortunately, these statistics do not discriminate against the children across the Northern Tier region of Pennsylvania. Child abuse in this area is an ever increasing problem that requires a community approach to address. These children deserve and need a safe place to transform from victim to survivor. That's why our center exists.
The Children's House/Child Advocacy Center (CHCAC) is a safe place for children and families to come when there are concerns about child abuse or neglect. We provide victim support, family advocacy, medical exams, mental health and forensic interviews through a comprehensive multidisciplinary approach. We minimize additional trauma to the child and family by bringing in a team of experts called the Multi-Disciplinary Investigative Team (MDIT). Learn more about our services.
View and/or download our 2018 Annual Report (PDF)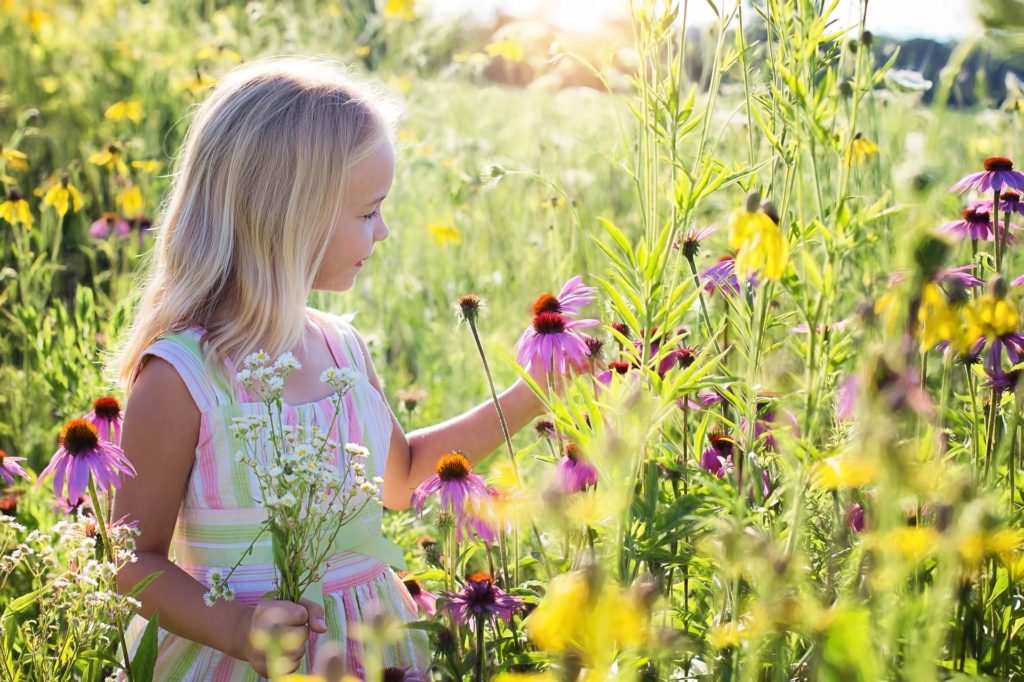 HISTORY
In 1986, a group of concerned citizens and professionals got together and created the Bradford County Child Sexual Abuse Task Force. The purpose of the original entity was to educate the public about child sexual abuse and to increase the prosecution of offenders.
In 1989, the Task Force received a grant from the Children's Trust Fund to construct a facility to give sexually abused children in Bradford County a safe and child-friendly place to be interviewed by CYS and law enforcement personnel, and to minimize the number of times a child is required to recall their story of abuse.
Our vision has continued to grow since the inception of the Task Force. We continue to offer a child-friendly environment to children who have been victimized by abuse. In 2015, CACHC became an accredited member through the National Children's Alliance.
We now provide a place for abused children and their families to receive the necessary services to recover and heal from their traumatic experience at no cost.