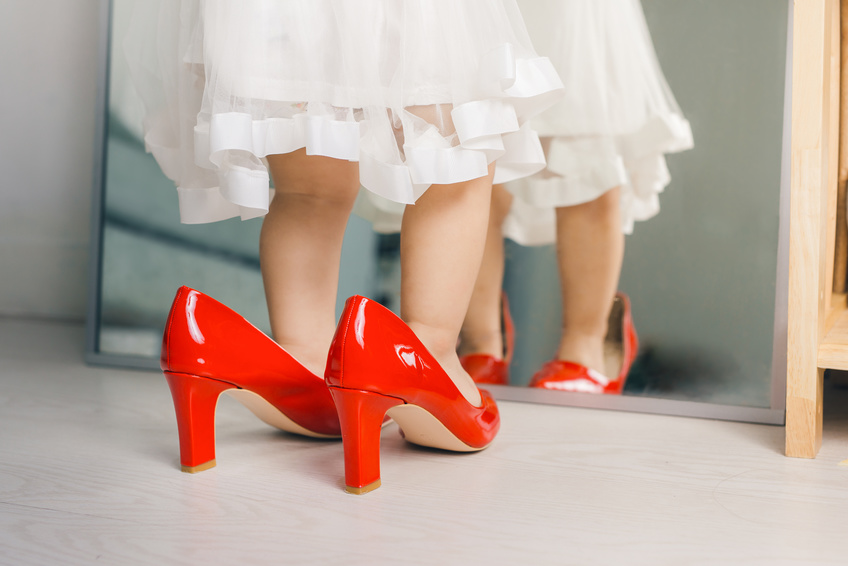 Our Gratitude Gala was a fun and fantastic night!
THANK YOU TO OUR GALA SPONSORS: 
Citizens & Northern Bank

Shepard Hills 

Leprino Foods

Williams Family Foundation

Guthrie

Henry Dunn

Panda Power Funds

First Energy Foundation

Flynn Energy

GTP

Etech
We also extend a special thank you to our Keynote Speaker Jenna Quinn, child abuse survivor and activist, for her compelling message.
Join Hands in the Fight Against Child Abuse! Your donation will help defer our cost to offer much-needed services to our clients.