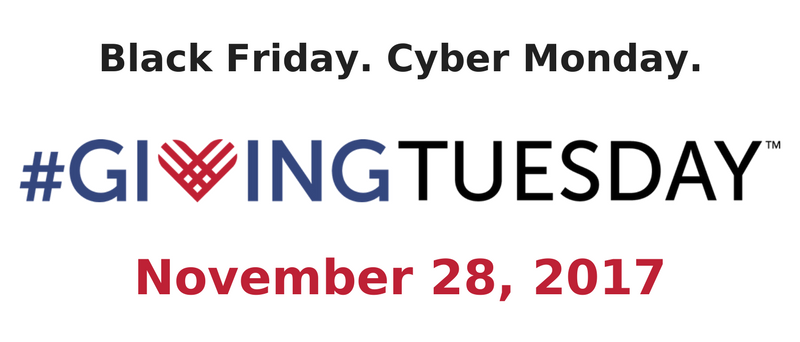 Following Black Friday and Cyber Monday, #GivingTuesday is a movement to kick off the charitable season of giving.
Each year, we partner with local businesses and restaurants to make #GivingTuesday a day to support the most vulnerable children in our community. On #GivingTuesday, you can support CHCAC in two ways.
Your donation gives hope and healing to a child in our community. Here are some of the ways your contribution can help:
$10 provides one pack of therapeutic putty to a child throughout his/her treatment.
$25 provides snacks to children at the CAC.
$50 provides a pack of recordable DVDs, reducing the number of times a child will have to tell his/her story.
$115 provides one trauma-focused therapy session to a child and his/her non-offending caregivers.
$250 provides a specialized medical exam for a victim of child abuse.
Visit any of these businesses
Applebee's in Sayre (with flyer… call for details)
Burger King in Towanda
Dunkin Donuts in Towanda
Hurley's in Towanda
Subway in Towanda and Sayre/Athens area
The Community Cup in Towanda
The Flying Cow in Towanda
The Owego Kitchen in Owego, NY
Thank you to these businesses for supporting our mission and participating in #GivingTuesday.