About Your Visit to CHCAC
Who will be seeing my child's interview?
You child's interview will be observed by our multi-disciplinary investigative team (MDIT) which includes law enforcement and CYS.
Can I see my child's interview?
We only allow professionals who are directly involved in the investigation to watch. But, once the interview is over, you will have the chance to meet who was involved and ask any questions or voice any concerns that you have.
How long does the interview last?
Since each case is different, each interview lasts for a different amount of time. Interviews typically last anywhere from 15 minutes to 1 hour.
What should my child know about the interview?
Children seem to be put at ease by knowing what to expect. It is helpful to inform your child that someone wishes to talk with him or her about what was reported. It is important to reassure your child and give him or her permission to talk freely; however it is equally important not to rehearse with your child or tell your child what to say.
Who can come to my child's interview?
We allow family members and friends to come along for any support. We do not allow any alleged offenders inside of the center to ensure a safe and friendly environment for you and your child.
What about counseling/therapy?
Abused children often do not feel as good about themselves as non-victimized children. Your child may also feel frustration, anger, guilt, fear, and helplessness. Parents and other family members also need support and understanding.
Professional, evidence-based counseling can help you and your child through this stressful time. If you are interested in receiving counseling or therapy, please contact the Family Advocate for a referral.
What should I say to my child after our visit to the CAC?
Listen. If you child wants to talk about the interview and/or medical exam, listen. Do not be concerned if your child does not want to talk about the visit. Many children are "tired" of talking and just want to move on. Thank your child for talking and acknowledge his or her courage.
Assure your child of your love and support no matter what was disclosed or determined. Avoid leading your child to think that the interview will end the process. Some cases continue into the legal system and require re-interviews or court testimony.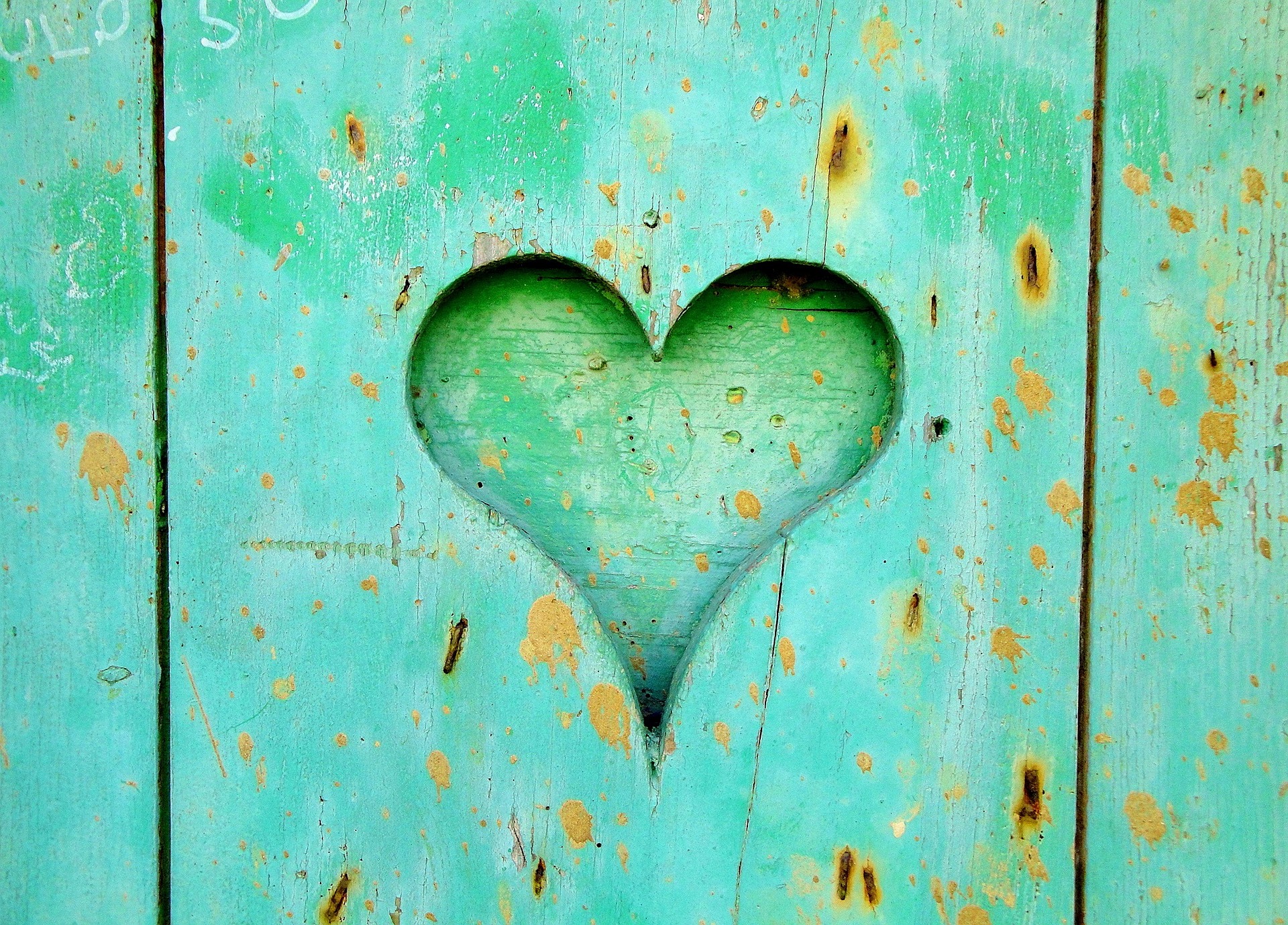 How can I protect my children from sexual abuse?
There are five steps that you, as a parent or caregiver, can take to protect your children from sexual abuse:
Learn the facts about sexual abuse.
It is very likely that you know a child that is being or has been sexually abused. Know that it impacts everyone. (Learn more on the Signs of Abuse page.)
Minimize opportunity.
Limit the opportunities for your child to be in a situation where they are isolated, one-on-one or alone with someone else.
Talk about it!
Talking openly about our bodies, sex and boundaries may make it easier for your child to open up to you about their experiences.
Recognize the signs.
Keep in mind that the signs of abuse aren't always obvious, so know what to look for.
React responsibly.
Don't overreact. If your child sees you overreacting, he/she to shut down and change his/her story. Stay calm. Offer your child love and support. Report your discovery to your local law enforcement or CYS right away.
How do I know what sexual behavior is normal?
Learn more about age-appropriate sexual behavior at stopitnow.org.
What does it mean when a perpetrator "grooms" a child or a family?
Grooming is when a perpetrator fosters a relationship with a child and builds trust. Grooming makes it difficult to escape the abuse and keeps the child from telling, as he likes the person and feels loyal to him. It makes the child feel that it is his/her fault when abuse occurs. At times the perpetrator uses power and authority as a tool.
It is important to recognize when grooming may be occurring. Once children are groomed, they internalize the abuse as their own fault, making the possibility of them telling someone minimal.
Some signs of grooming to look for:
Buying the child gifts or giving the child money
Finding excuses for one-on-one time with the child
Treating the child as more special than other children
Viewing child when nude or exposing child to nudity/pornography
Excessive appropriate touching or inappropriate touching
Talking about sexual activity with the child
I believe my child tells me everything. Wouldn't he/she tell me about being abused?
Abusers manipulate children into keeping the abuse a secret. Children feel helpless to disclose the abuse, due to the fact that the abuser has told them many reasons why the child shouldn't tell. Some reasons why a child would not tell include:
The abuser is a trusted friend/family member; the child thinks no one will believe him/her.
The child feels ashamed or embarrassed.
The abuser has threatened the child or the child's family.
The abuser blames the child; the child feels responsible and doesn't want to get in trouble.
The abuser bribes the child.
The child likes his/her abuser and doesn't want the abuser to get in trouble.
What is the most important action I can take to help my child if he/she discloses abuse?
When sexually abused children disclose abuse, it is crucial for the important adults in their live to believe them, support them, and protect them. Everyone, including child victims, needs to have their reality confirmed.
Abused children need for protective adults to acknowledge that the abuse occurred; it is a problem; and it is wrong.